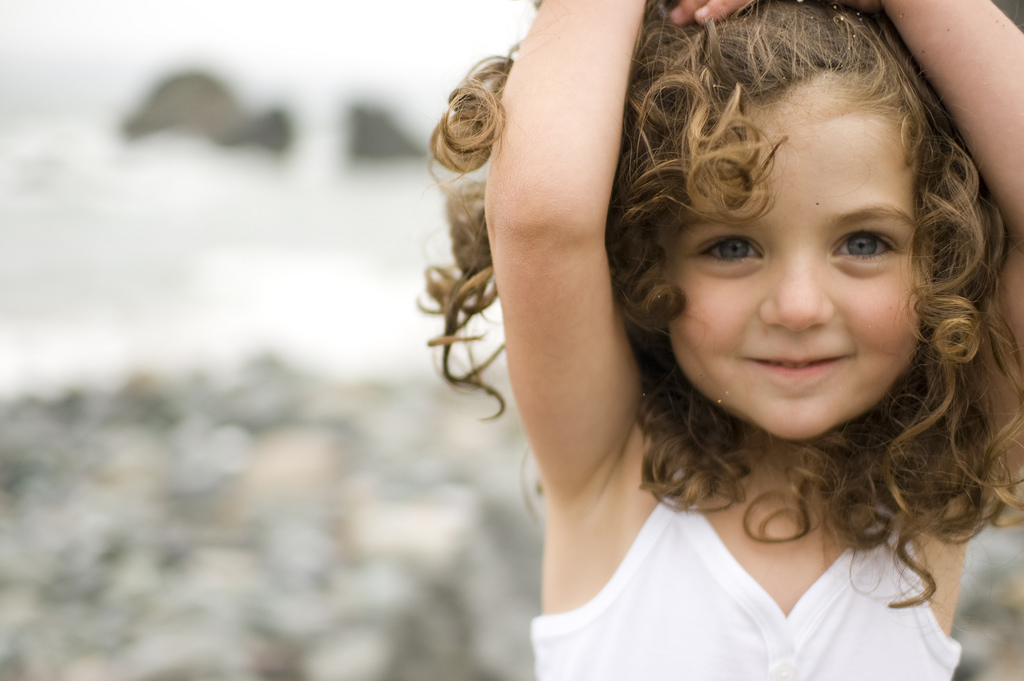 If time isn't important but you want the best possible price, we can work with you to realise your property's full potential – you might get more than you thought.
First we'll agree its current value – this is your guaranteed minimum sale price.  You can then leave straight away if you want to and we'll handle and pay for any repairs, redecoration, gardening, or do a larger refurbishment job that might be needed to make it most attractive to buyers.
Then our specialists will "dress" the property to get it looking its best before putting it onto the market.
We'll look after the sale for you from start to finish and when sold, you will receive the guaranteed price PLUS a share of the "uplift" in selling price (costs of any works are deducted first). We call this our 'Sale PLUS' scheme.
If you you'd like to find out more or find out what we can do for you  and then go no further, that's completely OK. Get in touch – there is no obligation or cost.