Sadly, George had died, leaving his 3-bedroom house to his three children,  Lisa, Greg and Chris.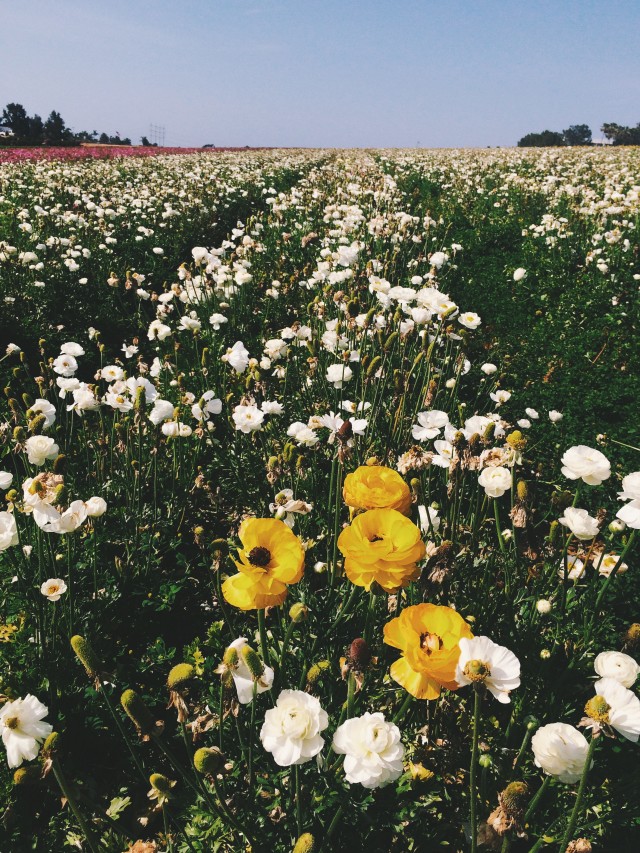 George had paid off the mortgage so they had decided that they would keep the property as a "Buy to let", as it seemed a good  way of making a second income.  The local agent thought that they should get about £850 per month in rent, in good condition.
However, they all lived at least an hour away. Lisa and Chris had demanding full-time jobs and Chris's three children kept him pretty busy at weekends with football training, swimming lessons and other normal family life, so time was an issue. After two months, they had sorted out the personal stuff, but had still not managed to clear the house of the old furniture, carpets and faded curtains, or started to organise any refurbishment.
As well as time constraints, costs were starting to be a problem. There were bills to pay; gas, water, electricity and insurance which were working out at nearly £200 per month and the temporary council tax exemption would run out soon, adding another £160/month.  It was becoming obvious that the house needed quite a lot to make it rentable – the kitchen needed redoing, the bathroom wasn't good either. Stairs and living room carpets were worn, while  bedroom carpets looked outdated. It also needed some wallpaper removal and a coat of paint throughout. Lisa travelled backwards and forwards to let in the contractors who quoted for the work, which came in at £8,500 for the kitchen and bathroom, but over £14,500 once flooring, redecoration and a few repairs were included. They also knew the boiler would need replacing in the next year or two.
Meanwhile, the family started to tackle the garden, which had become overgrown.
Also, the rental income was looking less attractive. Talking further to the agent, they discovered that £10% plus VAT would be deducted in fees so net rent would be £748. Agent fees (agreement, management, inventory and check-in) at the start of each tenancy amounted to £380 + VAT; there were more fees when tenancies ended. They also were advised about fire and CO alarms, EPC, yearly gas and five-yearly electricity safety checks which had to be done – there seemed a lot of regulations to comply with, all at a cost.
After four months, Lisa, Chris and Greg took stock and realised that they needed to come up with about £6,000 each to get the house to rentable state. They had spent every free minute trying to sort it out, but they still had a lot of work to do and it wasn't even nearly finished. They would end up with around £200 per month each from renting, less if they had gaps in tenancies, maintenance to do or non-payment of rent. It was also emotionally draining. They decided life was too short.
They called Getmovingtoday and we bought the house in its current state, complete with old furniture which was sent to the local charity shop.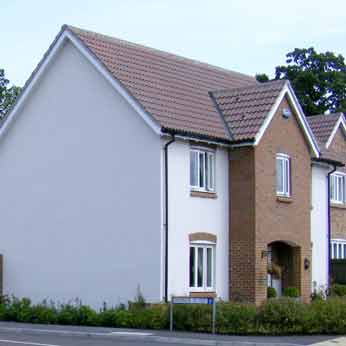 George's children received cash in the bank within a couple of weeks. Chris spent some taking the family on holiday to Disneyland ("… the best decision ever… you have to do it when the kids are small and we wouldn't have had the money otherwise. Cheers Dad!") and Lisa put hers away. Greg still quite fancied a "Buy to Let" investment, so he used his share for a deposit on a BTL house locally, where he is close enough to manage it.
If you are in a similar situation and this solution seems right for you, contact us now. 
We also have several other options for accidental landlords, or for those struggling with a remote property, regulation or difficult tenants, so let us know what is causing your particular property headache. For instance we can help you manage risk assessments, fire safety and management, or provide a no-charge hands-off service with guaranteed rent. Just give us a call on 0800 246 1146 or drop us an email  and tell us a little about your situation.