Mr F is an independent gentleman. But his property was too big, and he couldn't manage repairs and redecoration or face the job of clearing his house before selling it. He needed flexibility because he was on the waiting list for a retirement home and wanted to sell now to avoid the stress later when he might be less able to cope.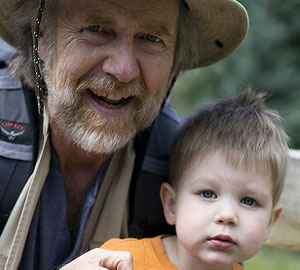 He chose a fast sale with our 'Easy Walkaway' option, so we found him a nearby bungalow to rent and helped him sort out what furniture to take. He decided he'd prefer to go as soon as possible so we helped him with the rental paperwork which went through in just two weeks.
We dealt with absolutely everything else, helped with the packing and on moving day we took him and his things to his new home, made him a cuppa and settled him in.
Meanwhile, we managed his house sale. There had been no viewings, no repairs to do, no need to tackle the garden  and no estate agents or solicitors fees to pay and Mr F was delighted with the price. The sale was agreed in a week and completed just three weeks later.
Now maintenance and repairs are no longer his problem and with cash in the bank, his money worries are in the past. He's free to take his retirement home place when it becomes available and he's happy that he'll be able to financially help his children and grandchildren a little, if they need it.