Whatever the problem our supportive team will find you the best possible solution – and we can often give you  several to choose from. Even if you can't see an answer, we have years of experience and between us can almost always find a way. Some options include: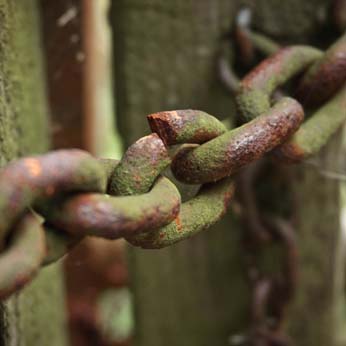 We can step in when your chain has broken to stop your house sale falling through, safeguarding the solicitors fees you've already spent and making sure you can buy the property you want
A fast, easy and guaranteed sale – to match the dates you need and with any of the add-on services below if you want them, or something else just to suit you
If you are considering Equity Release or you are approaching the 'brick wall' at the end of an Interest-only mortgage – we may have some very attractive alternative solutions to help without you having to move or sign over your inheritance – call us urgently about this
'Sale PLUS' scheme – If price is most important, or if you think your house will be worth more after repairs or other work – we can offer  a guaranteed price PLUS a share of profits from the  sale at a higher price after refurbishment – we can pay for and manage everything with no outlay by you.
An "Easy Walkaway " service if you can't be there, or just don't have time, energy or the heart to clear, clean and arrange everything
We can help you organise where you'll live next and can even arrange the move.
If you have pressing debt problems or are facing repossession, call us urgently now on 0800 246 1146 – we'll get the pressure taken off and we can almost always stop repossession no matter how bad things look. We won't take advantage of your distressed situation and we won't charge you anything at all.
We'll help to find your next home with a long term or renewable tenancy. We may be able to help with discounted or rent-free periods, or we can negotiate capping the rental at the rate payable under LHA
Sell and stay in your home,  renting back part of your property so your costs are much lower
A shared purchase of your next property, so you release equity but  stay in the housing market
The chance to buy another home through our rent-to-buy or shared ownership schemes
We can negotiate a discount or special terms on your next home
Refurbishment of your next property
For reluctant landlords: we have many ways to help even if you are in negative equity, whether you want just to wash your hands of the whole thing or just need some help with making sure you can pay your bills and deal with the regulation.
These are just a selection of the solutions we can offer – in practice once we understand what you need, your solution may be a mixture of the above or something quite different. There are no charges, no hidden catches and no pressures or obligations and we are sympathetic, professional and experienced. Just get in touch, tell us what the problem is and we'll get to work.